The Anthem Africana Studies assesses Black life in continental Africa, the Caribbean, the United Kingdom, Canada and the United States. The series begins in an alternate place or origin, offering a contextual analysis for the epistemological basis of what situates systemic occurrences of subordination of African people globally. Titles in the series are interdisciplinary in approach, engaging the what and why, with regard to the continuous pattern of disparity exhibited toward Africana people globally.

Editorial Board
Adisa Alkebulan – San Diego State University, USA
Molefi K. Asante – Temple University, USA
Angela Branch Vital – Prairie View A&M University, USA
Gregory Carr – Howard University, USA
James E. Davis – Temple University, USA
Dawn Marie Gibson – Royal Holloway University of London, UK
Lewis R. Gordon – University of Connecticut, USA
Gerald Horne – University of Houston, USA
Bruce Jones – Howard University, USA
Theresa Rajack Talley – University of Louisville, USA
Christel Temple – University of Pittsburgh, USA

Proposals
We welcome submissions of proposals for challenging and original works from emerging and established scholars that meet the criteria of our series. We make prompt editorial decisions. Our titles are published in print and e-book editions and are subject to peer review by recognized authorities in the field. Should you wish to send in a proposal for a monograph (mid-length and full-length), edited collection, handbook or companion, reference or course book, please contact us at: proposal@anthempress.com.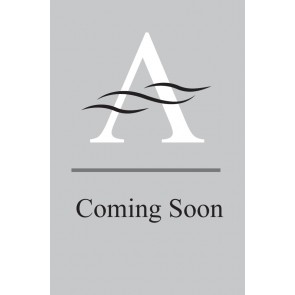 £120.00, $200.00 Hardback
June 2022
£80.00, $125.00 Hardback
November 2021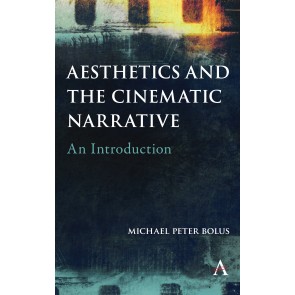 £115.00, $150.00 Hardback
August 2019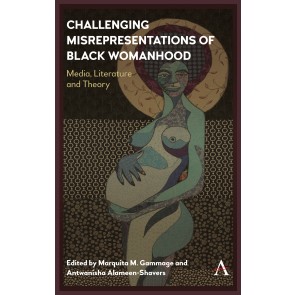 £80.00, $125.00 Hardback
March 2019
Stay Updated
Latest Tweets
We are happy to announce that 'Invented History, Fabricated Power' by Barry Wood has won the Non Fiction Book Awar… https://t.co/WWEu5U0eIJ

- 21:54:10 on 23/10/2021

Out now! 'Economic Development of CARICOM' by Winston H. Griffith is a book that seeks to determine why CARICOM nat… https://t.co/nX2eIDcS4V

- 21:54:10 on 22/10/2021

'Aging with a Plan' by Sharona Hoffman is a concise, comprehensive resource for readers facing the prospects of the… https://t.co/6SmP6Oqgbh

- 21:54:10 on 22/10/2021

RT @lgbtlibrarian: I haven't shouted about this much so far, but LOOK what has arrived! Huge thanks to my amazing co-editor @bjepstein, all…

- 21:54:10 on 22/10/2021

RT @MathieuDeflem: Congrats to @AnnaRogersUGA, first author of our book, 'Doing Gender in Heavy Metal' which nearly cracked the top-100 lis…

- 21:54:10 on 21/10/2021

'The BRICS and the Financing Mechanisms They Created' by @paulonbjr chronicles the creation of the BRICS financing… https://t.co/5xHhQe1nHb

- 21:54:10 on 20/10/2021

'Creativity and "the Paris Review" Interviews' by Ronda Leathers Dively explores contexts, behaviors, and composing… https://t.co/lbJeYEgoic

- 21:54:10 on 20/10/2021

RT @RightsTrack: We ❤️ creating this #podcast for our listeners and hope you enjoy the upcoming series on #HumanRights and digital society…

- 21:54:10 on 20/10/2021

"You can define an alternative investment by inclusion or by exclusion. Exclusion is the more common way, and it's… https://t.co/yvGRs0vfc6

- 21:54:10 on 18/10/2021

Just released: 'Doing Gender in Heavy Metal' by @AnnaRogersUGA @MathieuDeflem This book offers a sociological stud… https://t.co/e2w53onHuE

- 21:54:10 on 15/10/2021