Anthem Series on Russian, East European and Eurasian Studies publishes original research on the economy, politics, sociology, anthropology and history of the region. The series aims to promote critical scholarship in the field, and has built a reputation for uncompromising editorial and production standards. The breadth of the series reflects our commitment to promoting original scholarship on Russian and East European studies to a global audience.

Series Editor
Balázs Apor – Trinity College Dublin, Ireland

Editorial Board
Jan C. Behrends – Centre for Contemporary History (ZZF Potsdam), Germany
Dennis Deletant – Georgetown University, USA
Tomasz Kamusella – University of St Andrews, UK
Walter G. Moss – Eastern Michigan University, USA
Maria Todorova – University of Illinois at Urbana-Champaign, USA

Proposals
We welcome submissions of proposals for challenging and original works from emerging and established scholars that meet the criteria of our series. We make prompt editorial decisions. Our titles are published in print and e-book editions and are subject to peer review by recognized authorities in the field. Should you wish to send in a proposal for a monograph (mid-length and full-length), edited collection, handbook or companion, reference or course book, please contact us at: proposal@anthempress.com.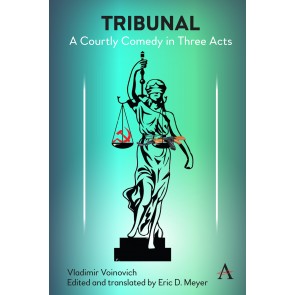 Tribunal
By Vladimir Voinovich, Edited and translated by Eric D. Meyer
£80.00, $125.00 Hardback
January 2021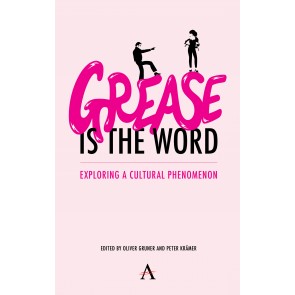 £25.00, $40.00 Paperback
February 2021
£80.00, $125.00 Hardback
December 2021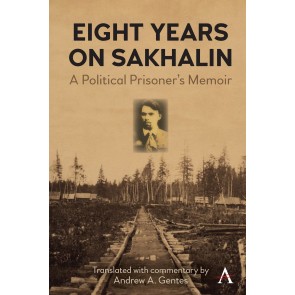 £85.00, $140.00 Hardback
January 2022
Tribunal
By Vladimir Voinovich, Edited and translated by Eric D. Meyer
£80.00, $125.00 Hardback
January 2021