In tandem with its increasing strategic and market importance amidst the dramatic growth of the neighbouring economies of both China and India, Southeast Asia's own political, social, and intellectual trajectories have challenged not only the expectations of policymakers and analysts alike, but have also raised important new questions for academia. Not surprisingly, recent years have seen a dramatic growth in scholarship devoted to the region. The Anthem Southeast Asian Studies series is committed to offering to a global audience the best of this new generation of original scholarship drawn from across the full range of academic disciplines in the humanities and social sciences. Uniformly subject to rigorous editorial and production standards, our books are directed to academic libraries as well as to researchers, university students, and other sophisticated audiences.

Editorial Board
Barbara Andaya – University of Hawaii, USA
Anne Booth – The School of Oriental and African Studies, University of London, UK
Elizabeth Collins – Ohio University, USA
Kate Crosby – King's College London, UK
Christopher Goscha – Université du Québec à Montréal, Canada
Eva-Lotta Hedman – London School of Economics and Political Science (LSE), UK
Hong Liu – Nanyang Technological University, Singapore
Akio Takahashi – Institute for Advanced Studies on Asia, The University of Tokyo, Japan
Kerry Ward – Rice University, USA

Proposals
We welcome submissions of proposals for challenging and original works from emerging and established scholars that meet the criteria of our series. We make prompt editorial decisions. Our titles are published in print and e-book editions and are subject to peer review by recognized authorities in the field. Should you wish to send in a proposal for a monograph (mid-length and full-length), edited collection or course book, please contact us at: proposal@anthempress.com.
£70.00, $115.00 Hardback
July 2002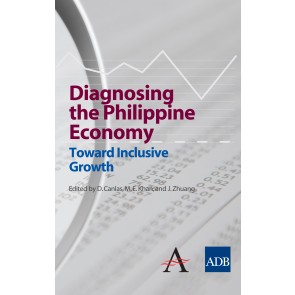 £70.00, $115.00 Hardback
August 2009
£70.00, $115.00 Hardback
June 2010
£70.00, $115.00 Hardback
December 2011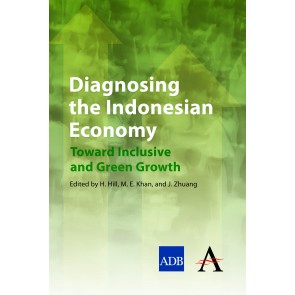 £70.00, $115.00 Hardback
February 2012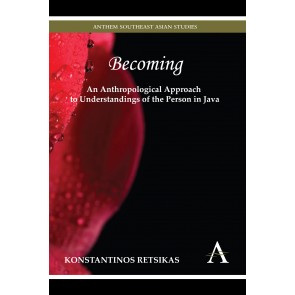 £70.00, $115.00 Hardback
August 2012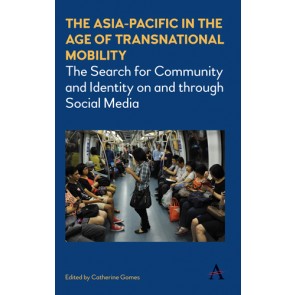 £25.00, $40.00 Paperback
February 2020
£70.00, $115.00 Hardback
December 2016