The Anthem Africology Series critically examines African theories, cultures, practices, and phenomena on the continent of Africa, the Americas, the Caribbean, and the United Kingdom. The series begins in an alternate place or origin, offering a contextual analysis for the epistemological failures expressed in the systemic occurrences of the imaginary racial that threatens African ideas and ideals globally. Titles in the series are both disciplinary and interdisciplinary, transgenerational and transcontinental, engaging the what and why, with regard to the assertion of African agency in narrative and critical situations.

Series Editor
Molefi Kete Asante – Temple University College of Liberal Arts, USA

Editorial Board
Taharka Adé San – Diego State University, USA
Adisa Alkebulan – San Diego State University, USA
Sally-Ann Ashton – Edge Hill University, UK
Dmitri M. Bondarenko – Institute for African Studies, National Research University, Russian State University, USA
Nah D. Dove – Temple University, USA
Toyin Falola – University of Texas, USA Dawn Marie Gibson – Royal Holloway University of London, UK Lewis R. Gordon – University of Connecticut, USA Daryl Taiwo Harris – Howard University, USA Wilbert St. Hilaire – Stockton University, USA Gerald Horne – University of Houston, USA Alain Vilard Ndi Isoh – ICT University, South America Agnes Lucy Lando – Daystar University, Kenya Kehbuma Langmia – Howard University, USA Sabelo J. Ndlovu-Gatsheni – University of Bayreuth, Germany Ronald J Stephens – Purdue University, USA Christel Temple – University of Pittsburgh, USA

Proposals
We welcome submissions of proposals for challenging and original works from emerging and established scholars that meet the criteria of our series. We make prompt editorial decisions. Our titles are published in print and e-book editions and are subject to peer review by recognized authorities in the field. Should you wish to send in a proposal for a monograph (mid-length and full-length), edited collection, handbook or companion, reference or course book, please contact us at: proposal@anthempress.com.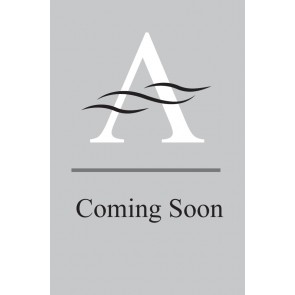 £80.00, $110.00 Hardback
November 2024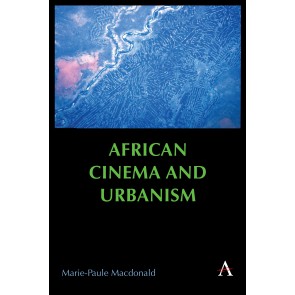 £20.99, $24.95 Paperback
September 2024
£80.00, $110.00 Hardback
August 2024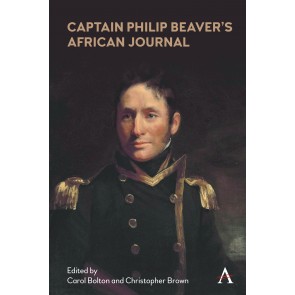 £120.00, $165.00 Hardback
September 2023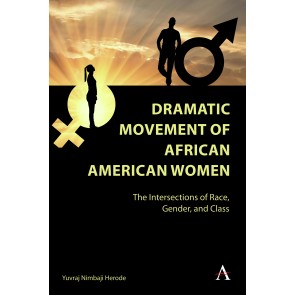 £80.00, $110.00 Hardback
July 2023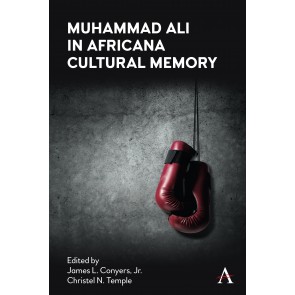 £80.00, $125.00 Hardback
January 2022