Anthem Brazilian Studies aims to be at the forefront of discussions on Brazilian studies globally. The series takes a holistic and interdisciplinary approach. Titles in the series are selected for their originality, innovation and academic rigour.

Series Editor
Vinicius Mariano de Carvalho – King's College London, UK

Editorial Board
Edmund Amann – Leiden University, Netherlands
Courtney Campbell – Birmingham University, UK
Felipe Botelho Correa – King's College London, UK
Anne Line Dalsgaard – Aarhus University, Denmark
Anaïs Fléchet - Université de Versailles Saint-Quentin-en-Yvelines, France
Leila Lehnen – Brown University, USA
Denilson Lopes – Federal University of Rio de Janeiro, Brazil
Derek Pardue – Aarhus University, Denmark
Anthony Pereira – King's College London, UK
Antonio Jorge Ramalho – Universidade de Brasilia, Brazil
Karl Erik Schollhammer – PUC-Rio, Brazil
Peter Schulze – University Cologne, Germany
Nathalie Serrão – Escola Superior de Guerra, Brazil
Sofia Venturoli – University of Torino, Italy
Marco Vieira – Birmingham University, UK
Georg Wink – Copenhagen University, Denmark
Edith Wolfe – Tulane University, USA

Proposals
We welcome submissions of proposals for challenging and original works from emerging and established scholars that meet the criteria of our series. We make prompt editorial decisions. Our titles are published in print and e-book editions and are subject to peer review by recognized authorities in the field. Should you wish to send in a proposal for a monograph (mid-length and full-length), edited collection, handbook or companion, reference or course book, please contact us at: proposal@anthempress.com.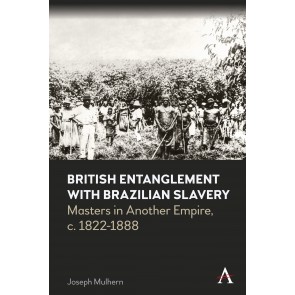 £80.00, $110.00 Hardback
September 2024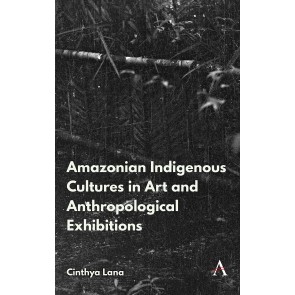 £25.00, $35.00 Paperback
February 2024
£80.00, $125.00 Hardback
July 2022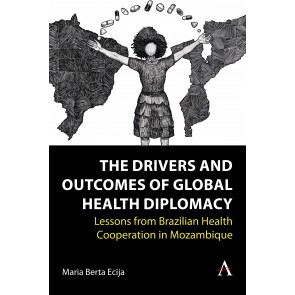 £80.00, $110.00 Hardback
December 2023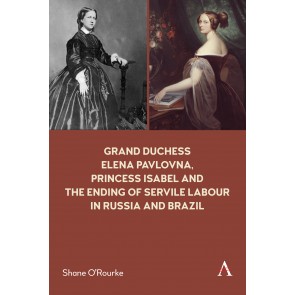 £20.99, $24.95 Paperback
September 2023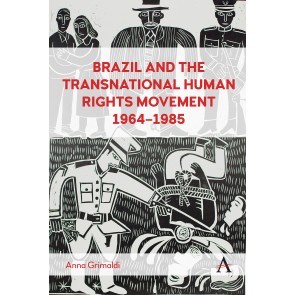 £80.00, $110.00 Hardback
February 2023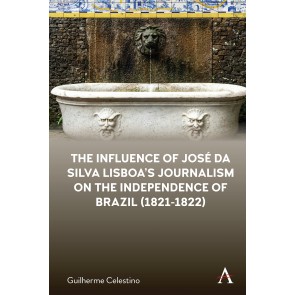 £80.00, $125.00 Hardback
November 2022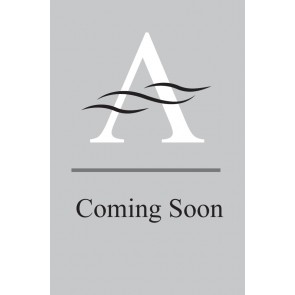 £25.00, $40.00 EPUB
October 2022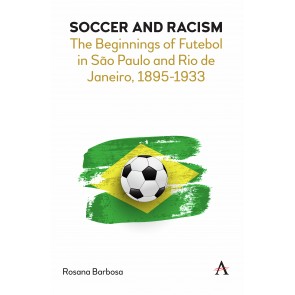 £60.00, $80.00 Hardback
July 2022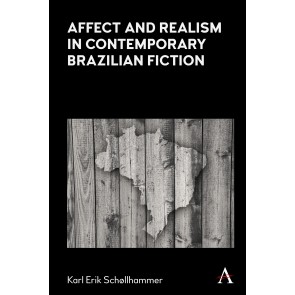 £80.00, $125.00 Hardback
December 2020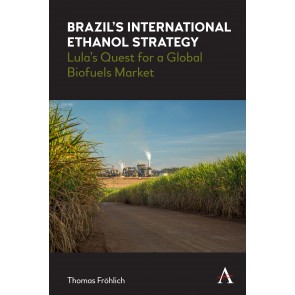 £80.00, $125.00 Hardback
February 2022