Anthem Critical Introductions provide advanced introductions to a variety of current themes in the humanities, social sciences, business, management and law subject areas. Written by leading scholars, these single or co-authored surveys provide accessible and authoritative introductions to contemporary topics of academic interest. Published in digital and print formats, titles in this programme (approximately 50,000 words) are available in ebook, hardback and paperback.

Series
Anthem IGLP Rethinking Global Law and Policy Series

Proposals
We encourage submission of proposals for single or co-authored advanced introductions (approximately 50,000 words) which fit the criteria of this programme. Anthem Press makes prompt editorial decisions. Our titles are subject to peer review by recognized authorities in the field. Should you wish to send in a proposal for an advanced introduction, please contact us at: proposal@anthempress.com.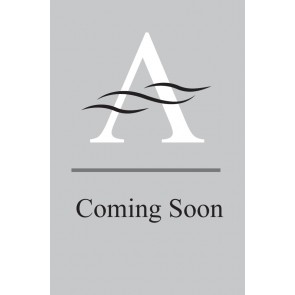 £85.00, $120.00 Hardback
August 2024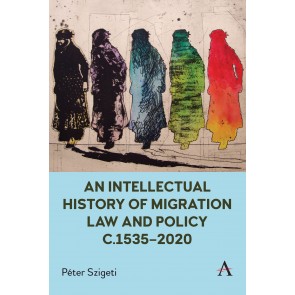 £85.00, $120.00 Hardback
July 2024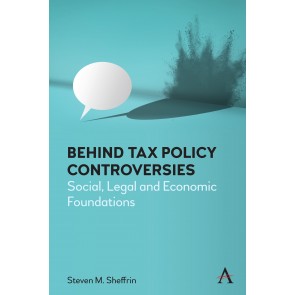 £85.00, $120.00 Hardback
April 2023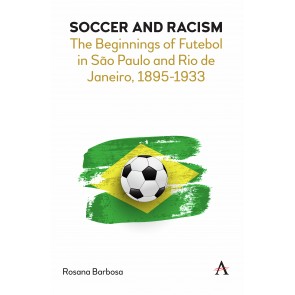 £60.00, $80.00 Hardback
July 2022