The Anthem Ethics of Personal Data Collection series publishes scholarly works at the intersection of data, ethics and digital technology in the 21st century. This series introduces the personal data movement by highlighting innovative research in public health, violence against women in public spaces, the energy sector, sexual violence in conflict, vocational training, insurance policy underwriting, individual control of enterprise data sharing, and data as labor. The series focuses primarily on the ethical concerns regarding personal data as a natural resource in the era of digital revolution.


Read our Series Editor's Introduction to The Domains of Identity by Kaliya Young, the first publication in the series.
Read our Series Editor's Introduction to Hacking Digital Ethics by David J. Krieger & Andréa Belliger, the second publication in the series.
Read Series Editor Colette Mazzucelli's blog post: Personal Data Collection During the COVID-19 Pandemic: Key Takeaways for Global Health and Society.
Read Series Editor Colette Mazzucelli's article: Rethinking Inter­national Security and Peacebuilding in a Post­Vaccine World. As leaders and citizens strive to consider diverse ways of integrating local approaches to nurture health and happiness in a post-vaccine environment, peoples as well as non-human species are included in the "distributed ecosystem" defined by Mazzucelli as the alternative third image to that of Waltz's international system in our 21st century world.
Read Series Editor Colette Mazzucelli's blog post written with Editorial Board member Sanja Milovac-Carolina: To Waltz or Not to Waltz? Germany, Europe, and ¾ Time.
Listen to a Podcast by NYU President Emeritus Professor John E. Sexton introducing the next volume in the Ethics of Personal Data Collection Series, Personal Data Risks in a Post-Vaccine World, edited by Colette Mazzucelli, James Felton Keith, and C. Ann Hollifield, here
Series Editors
Colette Mazzucelli – New York University, USA
Editorial Board
Eirliani Abdul Rahman – Prajna Leadership and Julio Frenk DrPH Fellow, Harvard T.H. Chan School of Public Health, USA
Andrea Adams – University of the District of Columbia, USA
Albert Fox Cahn – Executive Director, Surveillance Technology Oversight Project, USA
Jennifer Clinton – President and CEO, Cultural Vistas, New York, USA
Christopher Cross – VP of Operations at Out in Science Technology Engineering & Math, and Howard University, USA
Rachel Cummings – Georgia Institute of Technology, USA
Mads Hennelund Kjærgård – Management Consultant Nextwork and Insurance Industry Data Ethicist, Denmark
C. Ann Hollifield – University of Georgia, USA
Sanja Milovac-Carolina - Consultant, Sciocertus, London, United Kingdom
Jennifer Morone – Independent Artist, Germany
Peter Mousaferiadis – Founder & CEO, Cultural Infusion, Melbourne, Australia
N. S. Nappinai – Advocate, Supreme Court of India & Founder - Cyber Saathi, India
András László Pap – Hungarian Academy of Sciences & Central European University, Budapest, Hungary
Patricia Paul – CrossdalePaul LLC and Harvard Law School Women's Association, USA
Christian Rossi – University of Cagliari, Italy
Donatella M. Viola – University of Calabria, Italy
Proposals
We welcome submissions of proposals for challenging and original works from emerging and established scholars that meet the criteria of our series. We make prompt editorial decisions. Our titles are published in print and e-book editions and are subject to peer review by recognized authorities in the field. Should you wish to send in a proposal for a monograph (mid-length and full-length), edited collection, handbook or companion, reference or course book, please contact us at: proposal@anthempress.com.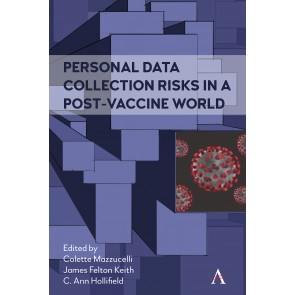 £28.99, $36.00 Paperback
November 2023
£80.00, $110.00 Hardback
January 2023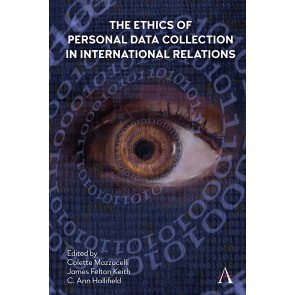 £80.00, $125.00 Hardback
April 2022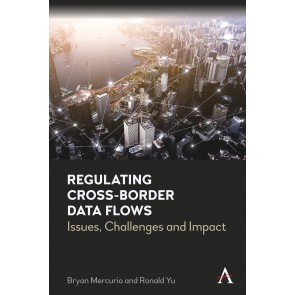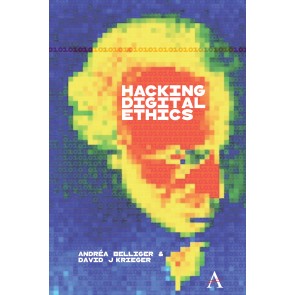 £80.00, $125.00 Hardback
April 2021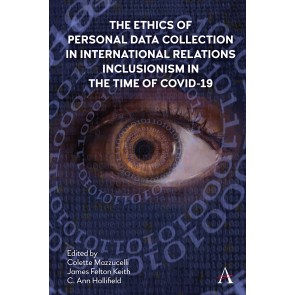 £80.00, $125.00 Hardback
April 2022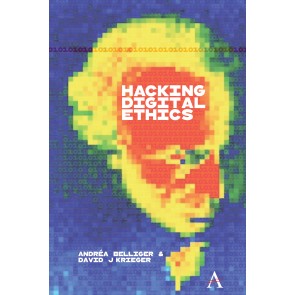 £80.00, $125.00 Hardback
April 2021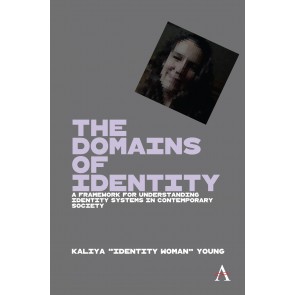 £80.00, $125.00 Hardback
June 2020