The Anthem Film and Culture series addresses culture in the widest sense, covering issues related to the contemporary and historical, national, international and transnational, archival and ephemeral, as well as pre-cinema, classical, post-classical and art cinema. This interdisciplinary series engages with questions of screen and culture that incorporate subjects such as gender studies, performance studies, sociology, anthropology, politics and international relations. Significantly, the emphasis of each book is on the ways that film and cinema, as cultural forms and institutions, can be understood within given theoretical and critical frameworks. The series publishes books that are innovative, engaging and accessible; books for the scholar, student and educated reader.

Series Editor
Ian Conrich – Stockholm University, Sweden

Editorial Board
Anthony Adah – Minnesota State University Moorhead, USA
Yifen Tsau Beus – Brigham Young University-Hawaii, USA
Allison Craven – James Cook University, Australia
Seán Cubitt – University of Melbourne, Australia
Kevin Donnelly – University of Southampton, UK
Joan Hawkins – Indiana University, USA
Philip Hayward – University of Technology-Sydney, Australia
Andrew Horton – University of Oklahoma, USA
Yvonne Kozlovsky-Golan – University of Haifa, Israel
Aaron Han Joon Magnan-Park – University of Hong Kong, Hong Kong SAR, China
Gilles Menegaldo – University of Poitiers, France
Robert Shail – Leeds Beckett University, UK
Simon Sigley – Massey University, New Zealand
Angela Smith – University of Utah, USA
David Sterritt – Maryland Institute College of Art, USA
Kirsten Moana Thompson – Seattle University, USA

Proposals
We welcome submissions of proposals for challenging and original works from emerging and established scholars that meet the criteria of our series. We make prompt editorial decisions. Our titles are published in print and e-book editions and are subject to peer review by recognized authorities in the field. Should you wish to send in a proposal for a monograph, edited collection, handbook or companion, reference or course book, please contact us at: proposal@anthempress.com.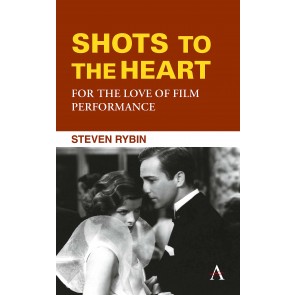 £20.99, $24.95 Paperback
September 2022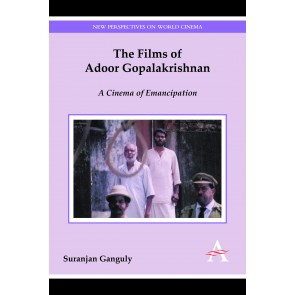 £70.00, $115.00 Hardback
May 2015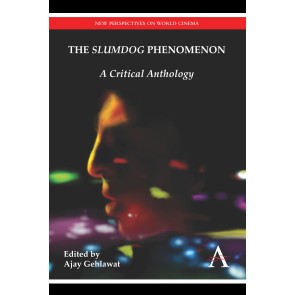 £25.00, $40.00 Paperback
November 2014
£70.00, $115.00 Hardback
February 2013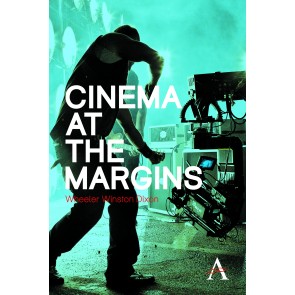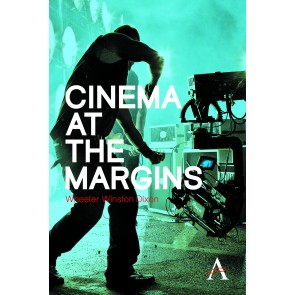 £25.00, $40.00 Paperback
December 2013
£70.00, $115.00 Hardback
December 2013
£25.00, $40.00 Paperback
November 2013
£70.00, $115.00 Hardback
January 2012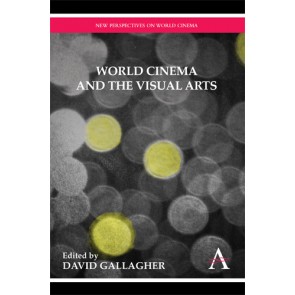 £70.00, $115.00 Hardback
February 2012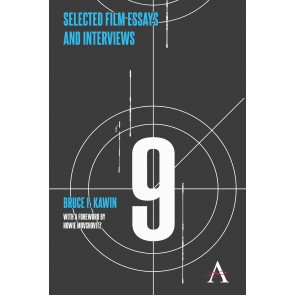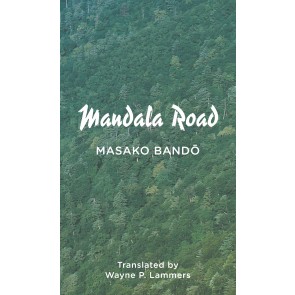 Mandala Road
By Masako Bandō, Translated by Wayne P. Lammers
£19.99, $34.95 Hardback
February 2013