The Anthem Middle East Studies series is committed to offering to our global audience the finest scholarship on the Middle East across the spectrum of academic disciplines. The twin goals of our rigorous editorial and production standards will be to bring original scholarship to the shelves and digital collections of academic libraries worldwide, and, to cultivate accessible studies for university students and other sophisticated readers.

Editorial Board
Benjamin Fortna – School of Oriental and African Studies, UK
John Meloy – American University of Beirut, Lebanon
Lisa Pollard – University of North Carolina at Wilmington, USA
Mark L. Stein – Muhlenberg College, USA
Renée Worringer – University of Guelph, Canada

Proposals
We welcome submissions of proposals for challenging and original works from emerging and established scholars that meet the criteria of our series. We make prompt editorial decisions. Our titles are published in print and e-book editions and are subject to peer review by recognized authorities in the field. Should you wish to send in a proposal for a monograph (mid-length and full-length), edited collection or course book, please contact us at: proposal@anthempress.com.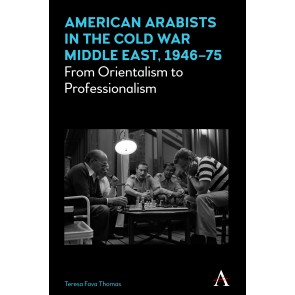 £25.00, $40.00 Paperback
September 2019
£70.00, $115.00 Hardback
July 2016
£70.00, $115.00 Hardback
June 2015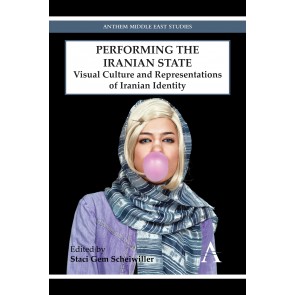 £25.00, $40.00 Paperback
November 2014
£70.00, $115.00 Hardback
February 2013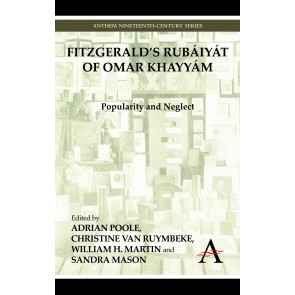 £25.00, $40.00 Paperback
November 2013
£70.00, $115.00 Hardback
July 2011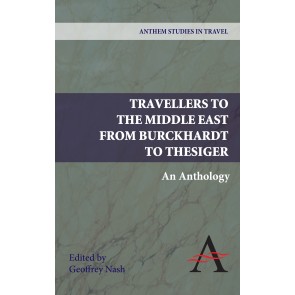 £70.00, $115.00 Hardback
July 2009