The Anthem Modern South Asian History series aims to produce high-quality research studies that explore the multiple themes and methodological standpoints within South Asian history. The series features well-knit thematic collections, imaginative and innovative textbooks and research monographs; studies of contemporary themes from a historical perspective are as relevant to the series as are studies of historical themes. Titles in this series are potentially of interest to the specialist as well as the non-specialist. All themes and all methodological standpoints within South Asian history are welcome.

Editorial Board
Subho Basu – Syracuse University, USA
Nandini Gooptu – University of Oxford, UK
Douglas Haynes – Dartmouth College, USA
David Ludden – New York University, USA
Dilip Menon – Centre for Indian Studies in Africa, South Africa

Proposals
We welcome submissions of proposals for challenging and original works from emerging and established scholars that meet the criteria of our series. We make prompt editorial decisions. Our titles are published in print and e-book editions and are subject to peer review by recognized authorities in the field. Should you wish to send in a proposal for a monograph (mid-length and full-length), edited collection or course book, please contact us at: proposal@anthempress.com.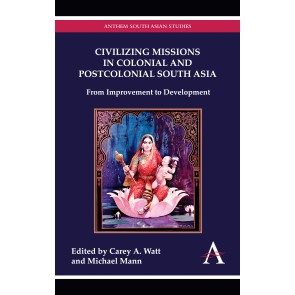 £60.00, $99.00 Hardback
March 2011
£70.00, $115.00 Hardback
December 2012
£70.00, $115.00 Hardback
September 2012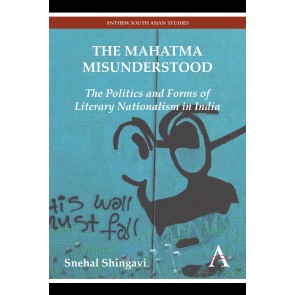 £25.00, $40.00 Paperback
November 2014
£70.00, $115.00 Hardback
March 2013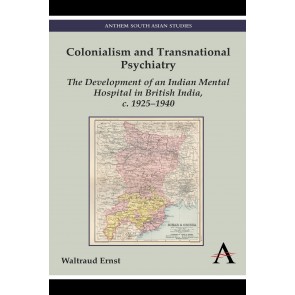 £25.00, $40.00 Paperback
December 2014
£70.00, $150.00 Hardback
October 2013
£70.00, $115.00 Hardback
May 2014