The Anthem Religion and Society Series aims to provide a forum for scholarly works that focus on public religions in modern societies, from the rise of the cult of Shani in modern India to the decline of Catholicism and abrupt rise of Pentecostalism in Latin America. The series seeks to contribute to our understanding of the nature and role of religion as a force that has transformed and still disrupts the modern world. Titles in this series highlight innovative research on new religious movements, secularization and post-secularism, radical religions and fundamentalism, revivalism and conversion, and religion and violence.

Series Editors
Yuri Contreras-Vejar – Universidad Diego Portales, Santiago, Chile
Bryan S. Turner – City University of New York, USA and Australian Catholic University, Australia

Editorial Board
José Casanova – Georgetown University, USA
Richard Cimino – University of Richmond, USA
Armando Salvatore – McGill University, Canada

Proposals
We welcome submissions of proposals for challenging and original works from emerging and established scholars that meet the criteria of our series. We make prompt editorial decisions. Our titles are published in print and e-book editions and are subject to peer review by recognized authorities in the field. Should you wish to send in a proposal for a monograph (mid-length and full-length), edited collection, handbook or companion, reference or course book, please contact us at: proposal@anthempress.com.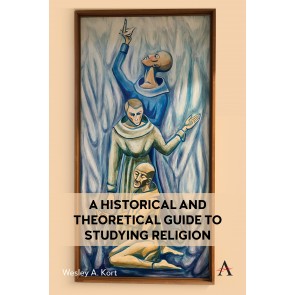 £80.00, $110.00 Hardback
January 2024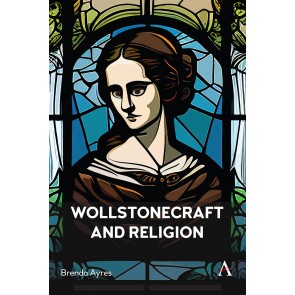 £80.00, $110.00 Hardback
January 2024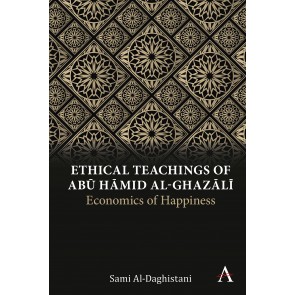 £25.00, $35.00 Paperback
February 2023
£80.00, $125.00 Hardback
February 2021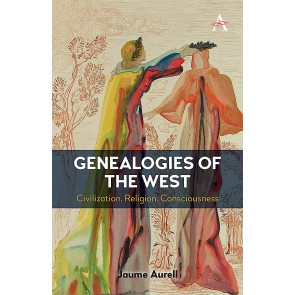 £22.99, $29.99 Paperback
February 2023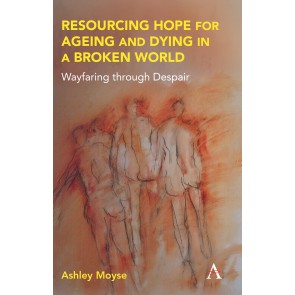 £80.00, $125.00 Hardback
September 2022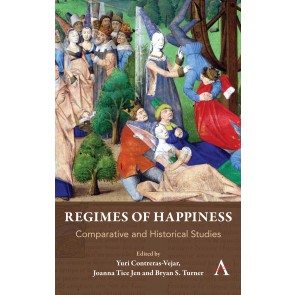 £70.00, $115.00 Hardback
March 2019