The Anthem Series on Global Migration in the Asia-Pacific Region explores the empirical and theoretical issues around race and racism; young people and migration; ageing and migration; transnational and mobile identities; sexuality, gender and migration; global cities and diversity; human rights and labour migration; and nationalism and citizenship within a decolonial and postcolonial context. The series seeks innovative contributions that highlight the specificity of this region while not ignoring how these particularities resonate within a global context.

Series Editor
Vince Marotta - Deakin University, Australia

Editorial Board
Kristine Aquino - University of Technology, Sydney, Australia
Michiel Baas - National University of Singapore, Singapore
Francis L. Collins - University of Waikato, New Zealand
Vincente M. Diaz - University of Minnesota Twin Cities, US
Julie Ham - Brock University, Canada
Laavanya Kathiravelu - Nanyang Technological University, Singapore
Ji Li - The University of Hong Kong, Hong Kong
Elaine Ho Lynn-Ee - National University of Singapore, Singapore
Amanda Wise - Macquarie University, Australia

Proposals
We welcome submissions of proposals for challenging and original works from emerging and established scholars that meet the criteria of our series. We make prompt editorial decisions. Our titles are published in print and e-book editions and are subject to peer review by recognized authorities in the field. Should you wish to send in a proposal for a monograph (mid-length and full-length), edited collection, handbook or companion, reference or course book, please contact us at: proposal@anthempress.com.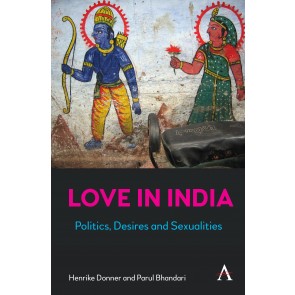 £80.00, $110.00 Hardback
November 2024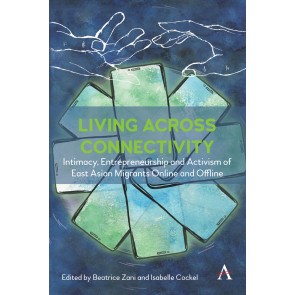 £80.00, $110.00 Hardback
April 2024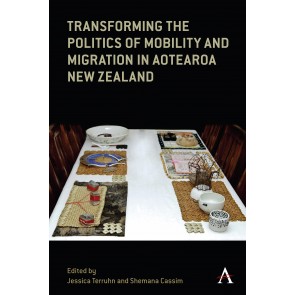 £80.00, $110.00 Hardback
August 2023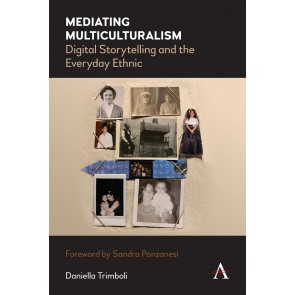 £80.00, $125.00 Hardback
August 2020
£80.00, $125.00 Hardback
August 2020