The Anthem Series on Television Studies publishes scholarly works on a rapidly changing medium. It comprises of case studies that invite new understandings of television, highlighting research that fosters connections between aesthetics, technology, culture and society. Each case study relies on a range of production and national contexts to provide insight into the organizing principles of television across diverse programs. The series encourages debate about television as an innovative medium on multiple platforms in a changing world.

Editorial Board
Malcolm Cook – University of Southampton, UK
Michael S. Duffy – Towson University, USA
Paul Dwyer – University of Westminster, UK
Alberto N. Garcia – Universidad de Navarra, Spain
Christopher Hogg – University of Westminster, UK
Derek Johnston – Queen's University, Belfast, UK
Philip Kiszeley – University of Leeds, UK
Alexa Scarlata – University of Melbourne, Australia
Max Sexton – University of Surrey, UK
Donatella Valente – University of London, UK
Richard Xu – Beijing Normal University-Hong Kong Baptist University, United International College, China

Proposals
We welcome submissions of proposals for challenging and original works from emerging and established scholars that meet the criteria of our series. We make prompt editorial decisions. Our titles are published in print and e-book editions and are subject to peer review by recognized authorities in the field. Should you wish to send in a proposal for a monograph (mid-length and full-length), edited collection, handbook or companion, reference or course book, please contact us at: proposal@anthempress.com.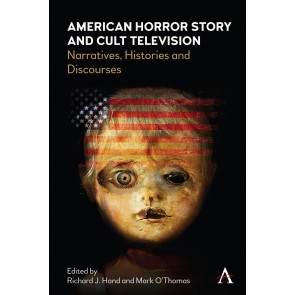 £80.00, $110.00 Hardback
November 2023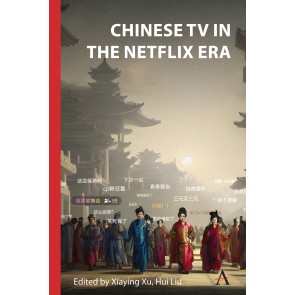 £80.00, $110.00 Hardback
April 2023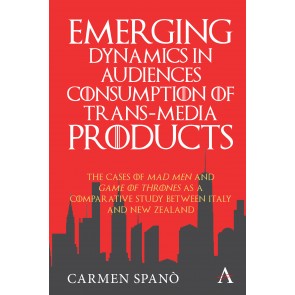 £80.00, $125.00 Hardback
November 2020
£80.00, $125.00 Hardback
November 2020