Anthem Studies in Australian History will publish new and innovative scholarship in Australian history, including work that is concerned with how the legacies of the past resonate in contemporary Australia. Submissions are welcome from emerging and established scholars researching in the Indigenous, social, cultural, political, media, environmental and economic histories of Australia. This includes Australian scholarship on the historical dimensions of visual and material cultures, and relevant work in heritage, museum and memory studies. The series is particularly interested in approaches that locate the histories of Australia in broader postcolonial, transnational or comparative contexts, and examine Australia in the Asia-Pacific region and the world.

Series Editor
Kate Darian-Smith – University of Tasmania, Australia

Editorial Board
Frank Bongiorno – Australian National University, Australia
Anna Clark – University of Technology, Sydney, Australia
Martin Crotty – University of Queensland, Australia
Bridget Griffin-Foley – Macquarie University, Australia
Anna Johnston – University of Queensland, Australia
Jane Lydon – University of Western Australia, Australia
Chris McAuliffe – Australian National University, Australia
Amanda Nettelbeck – University of Adelaide, Australia
David Nichols – University of Melbourne, Australia
Maria Nugent – Australian National University, Australia
Fiona Paisley – Griffith University, Australia
Keir Reeves – Federation University, Australia
Penny Russell – University of Sydney, Australia
Anja Schwarz – University of Potsdam, Germany
Simon Sleight – King's College London, UK
Agnieszka Sobocinska – Monash University, Australia

Proposals
We welcome submissions of proposals for challenging and original works from emerging and established scholars that meet the criteria of our series. We make prompt editorial decisions. Our titles are published in print and e-book editions and are subject to peer review by recognized authorities in the field. Should you wish to send in a proposal for a monograph (mid-length and full-length), edited collection, handbook or companion, reference or course book, please contact us at: proposal@anthempress.com.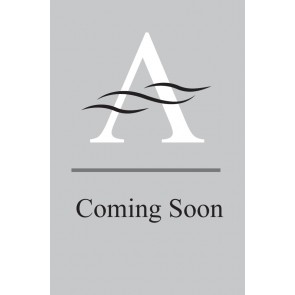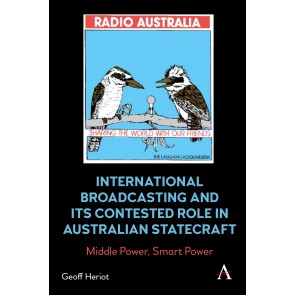 £80.00, $110.00 Hardback
March 2023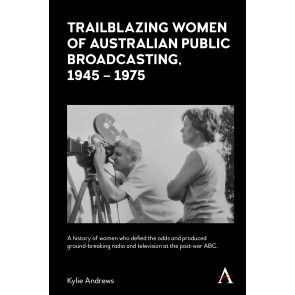 £80.00, $125.00 Hardback
July 2022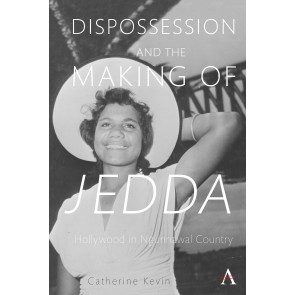 £45.00, $79.95 Hardback
August 2020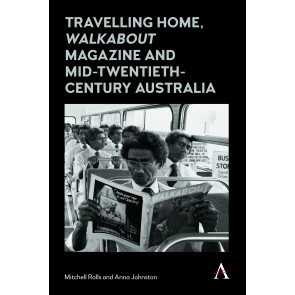 £25.00, $40.00 Paperback
September 2019
£115.00, $115.00 Hardback
July 2016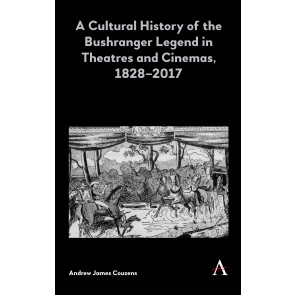 £70.00, $115.00 Hardback
January 2019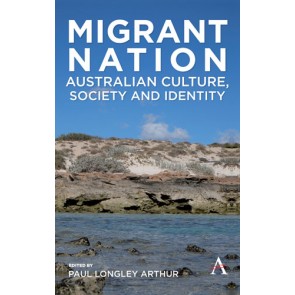 £70.00, $115.00 Hardback
December 2017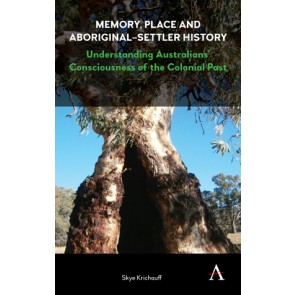 £70.00, $115.00 Hardback
September 2017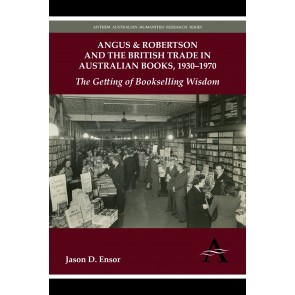 £70.00, $115.00 Hardback
December 2012