Anthem Studies in Book History, Publishing and Print Culture publishes original, high-quality research in all areas relating to the history of the book, publishing and the book trade, copyright and cultural policy, reading practices, and the circulation of print, digital and screen media. This series includes studies of modern print cultures, postcolonial and transnational contexts, and intersections between book history/print culture studies and cultural/media studies.

Series Editor
David Carter – University of Queensland, Australia

Editorial Board
Katherine Bode – Australian National University, Australia
Matt Cohen – University of Nebraska-Lincoln, USA
Jason Ensor – Western Sydney University, Australia
David Finkelstein – Edinburgh, UK
Simon Frost – Bournemouth University, UK
Danielle Fuller – University of Alberta, Canada
Faye Hammill – Glasgow University, UK
Eva Hemmungs-Wirtén – Linkoping University, Sweden
Isabel Hofmeyr – University of the Witwatersrand, South Africa/New York University, USA
Lise Jaillant – Loughborough University, UK
Peter McDonald – University of Oxford, UK
Simone Murray – Monash University, Australia
Claire Parfait – Université Paris 13, France
Angus Phillips – Oxford Brookes University, UK
Erin Smith – The University of Texas at Dallas, USA
Ted Striphas – University of Colorado Boulder, USA
Trysh Travis – University of Florida, USA
Adriaan van der Weel – Leiden University, Netherlands

Proposals
We welcome submissions of proposals for challenging and original works from emerging and established scholars that meet the criteria of our series. We make prompt editorial decisions. Our titles are published in print and e-book editions and are subject to peer review by recognized authorities in the field. Should you wish to send in a proposal for a monograph (mid-length and full-length), edited collection, handbook or companion, reference or course book, please contact us at: proposal@anthempress.com.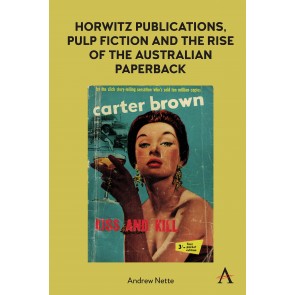 £80.00, $125.00 Hardback
July 2022
£25.00, $40.00 Paperback
December 2022
£80.00, $125.00 Hardback
February 2021
£80.00, $125.00 Hardback
July 2022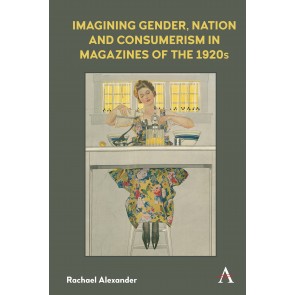 £80.00, $125.00 Hardback
November 2021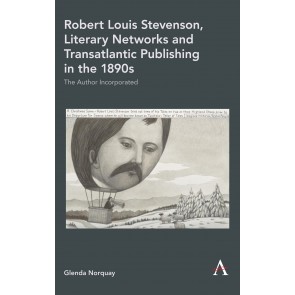 £80.00, $125.00 Hardback
January 2020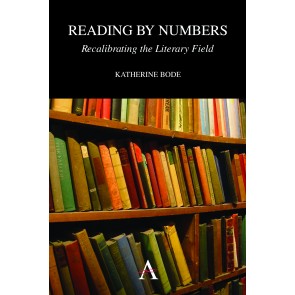 £70.00, $115.00 Hardback
July 2012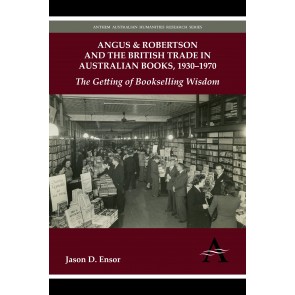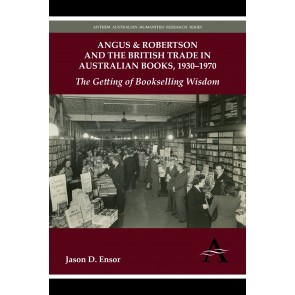 £70.00, $115.00 Hardback
December 2012
£19.99, $34.95 Hardback
September 2013