Anthem Studies in European Ideas and Identities brings together innovative multidisciplinary scholarship that analyses Europe as an historically disputed social, political, legal, ideological and cultural space. This distinctive series provides ground-breaking contributions to the increasingly important public debate on the meaning and limits of 'Europe', with particular emphasis on contestations involving citizenship, national identity, language, religion, secularism, minorities, migration, Europeanisation, transnationalism and globalisation. It will have a widespread appeal to students, academics and public policymakers interested in a full understanding of 'Europe's' ambivalence as revealed by its multiple identities, competing projects and diverse social processes.

Series Editor
Jennifer Jackson-Preece – London School of Economics and Political Science (LSE), UK

Editorial Board
Warren Breckman – University of Pennsylvania, USA
Mairead Nic Craith – University of Ulster, UK
Gerard Delanty – University of Sussex, UK
Liah Greenfeld – Boston University, USA
Christian Joppke – Universität Bern, Switzerland
Iver B. Neumann – Norwegian Institute of International Affairs, Norway
Kalypso Aude Nicolaïdis – University of Oxford, UK
Anthony Pagden – University of California, Los Angeles (UCLA), USA

Proposals
We welcome submissions of proposals for challenging and original works from emerging and established scholars that meet the criteria of our series. We make prompt editorial decisions. Our titles are published in print and e-book editions and are subject to peer review by recognized authorities in the field. Should you wish to send in a proposal for a monograph (mid-length and full-length), edited collection or course book, please contact us at: proposal@anthempress.com.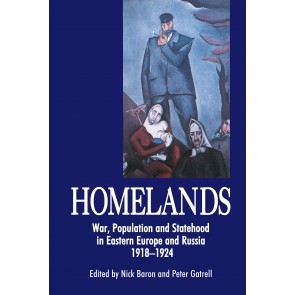 Homelands
Edited by Nick Baron & Peter Gatrell
£70.00, $115.00 Hardback
August 2004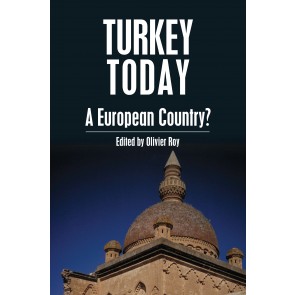 £21.99, $36.95 Hardback
December 2009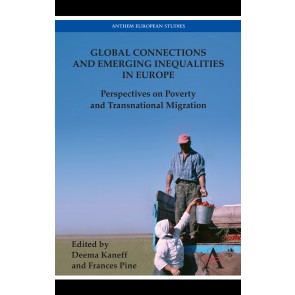 £70.00, $115.00 Hardback
February 2011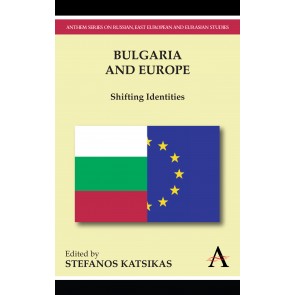 £70.00, $115.00 Hardback
June 2010
£70.00, $115.00 Hardback
May 2012
£70.00, $115.00 Hardback
May 2012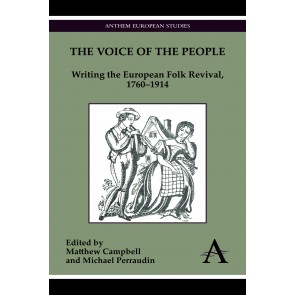 £25.00, $40.00 Paperback
November 2013
£70.00, $115.00 Hardback
March 2012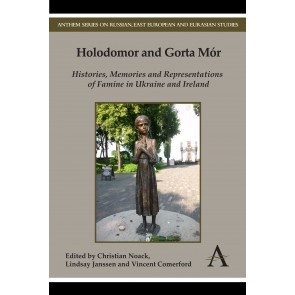 £70.00, $115.00 Hardback
November 2012