The Anthem Studies in Global English Literatures publishes critical works that consider literature written in the English language in the context of a broader world culture. Titles in this series will focus on writers from across the globe, aiming to reformulate the idea of World Literature by investigating how the subject mutates as it crosses borders, both theoretical and geographic. The series also interrogates the ways in which canonical Western figures appear in a different light when understood within unfamiliar contexts or reception frameworks.

Series Editor
Paul Giles – University of Sydney, Australia

Editorial Board
Theo d'Haen – University of Leuven, Belgium
Ankhi Mukherjee – Oxford University, UK
Bruce Robbins – Columbia University, USA
Takayuki Tatsumi – Keio University, Japan
Katie Trumpener – Yale University, USA
Clara Tuite – University of Melbourne, Australia
Sandra Young – University of Cape Town, South Africa

Proposals
We welcome submissions of proposals for challenging and original works from emerging and established scholars that meet the criteria of our series. We make prompt editorial decisions. Our titles are published in print and e-book editions and are subject to peer review by recognized authorities in the field. Should you wish to send in a proposal for a monograph (mid-length and full-length), edited collection, handbook or companion, reference or course book, please contact us at: proposal@anthempress.com.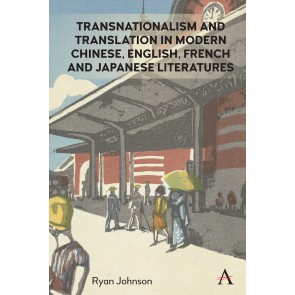 £80.00, $125.00 Hardback
December 2020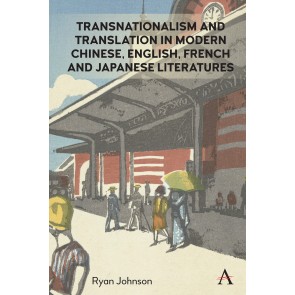 £80.00, $125.00 Hardback
December 2020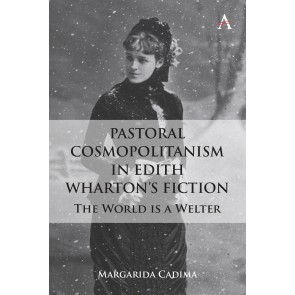 £80.00, $110.00 Hardback
July 2023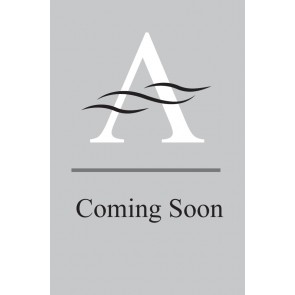 £80.00, $110.00 Hardback
March 2024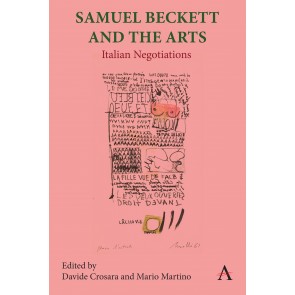 £80.00, $110.00 Hardback
May 2024