Anthem Studies in Gothic Literature incorporates a broad range of titles that undertake rigorous, multi-disciplinary and original scholarship in the domain of Gothic Studies and respond, where possible, to existing classroom/module needs. The series aims to foster innovative international scholarship that interrogates established ideas in this rapidly growing field, to broaden critical and theoretical discussion among scholars and students, and to enhance the nature and availability of existing scholarly resources.

Series Editor
Carol Margaret Davison – University of Windsor, Canada

Editorial Board
Xavier Aldana Reyes – Manchester Metropolitan University, UK
Katarzyna Ancuta – Chulalongkorn University, Thailand
Frances A. Chiu – The New School, USA
Dara Downey – Trinity College Dublin, Ireland
Ken Gelder – University of Melbourne, Australia
Tabish Khair – Aarhus University, Denmark
Tanya Krzywinska – Falmouth University, UK
Vijay Mishra – Murdoch University, Australia
Marie Mulvey-Roberts –Universityof the West of England, UK
Andrew Hock Soon Ng – Monash University, Malaysia
Inés Ordiz – University of Stirling, UK
David Punter – University of Bristol, UK
Dale Townshend – Manchester Metropolitan University, UK
Maisha Wester – University of Indiana, USA
Gina Wisker – University of Brighton, UK

Proposals
We welcome the submission of proposals for challenging and original works that meet the criteria of this series. We make prompt editorial decisions. Our titles are published simultaneously in print and eBook editions and are subject to peer review by recognized authorities in the field. We are accepting proposals for monographs, edited collections, scholarly introductions and sourcebooks, and course readers. Please contact proposal@anthempress.com for more information.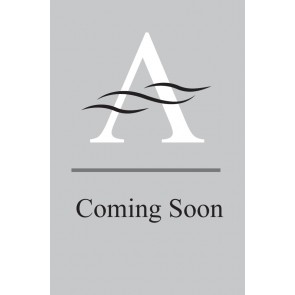 £80.00, $110.00 Hardback
March 2025
£80.00, $110.00 Hardback
December 2024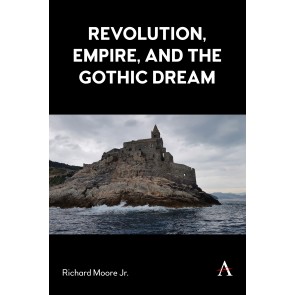 £80.00, $110.00 Hardback
September 2024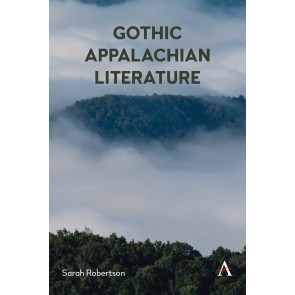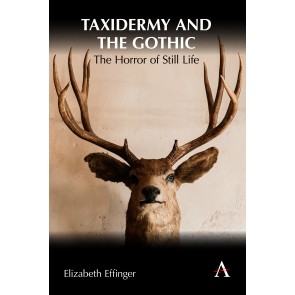 £80.00, $110.00 Hardback
June 2024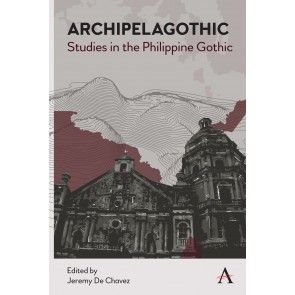 £80.00, $110.00 Hardback
May 2024
£80.00, $110.00 Hardback
May 2024