The Anthem Studies in Peace, Conflict and Development series publishes high-quality and original research in the areas of conflict analysis, conflict resolution, humanitarianism, peacebuilding, and the complex relationships between security and development. The series addresses academic and professional audiences as it focuses on the causes and dynamics of violent conflicts within and between societies and states, as well as on policies and practices towards conflict management, development and peacebuilding initiatives at various levels.

Series Editor
Ashok Swain – Uppsala University, Sweden

Editorial Board
Imtiaz Ahmed – University of Dhaka, Bangladesh
Feargal Cochrane – University of Kent, UK
Nigel Eltringham – University of Sussex, UK
Hamdy Hassan – Cairo University, Egypt and Zayed University, Dubai
Caroline Hughes – University of Notre Dame, USA
Gladys Lechini – National University of Rosario, Argentina
Joakim Öjendal – Gothenburg University, Sweden
Larry Swatuk – University of Waterloo, Canada
Neda A. Zawahri – Cleveland State University, USA

Proposals
We welcome submissions of proposals for challenging and original works from emerging and established scholars that meet the criteria of our series. We make prompt editorial decisions. Our titles are published in print and e-book editions and are subject to peer review by recognized authorities in the field. Should you wish to send in a proposal for a monograph (mid-length and full-length), edited collection or course book, please contact us at: proposal@anthempress.com.
£80.00, $110.00 Hardback
June 2024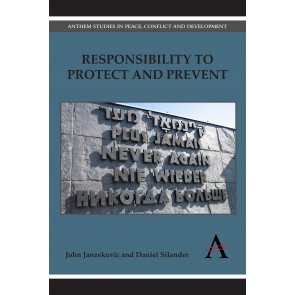 £25.00, $40.00 Paperback
December 2014
£70.00, $115.00 Hardback
July 2013
£25.00, $40.00 Paperback
November 2014
£70.00, $115.00 Hardback
March 2013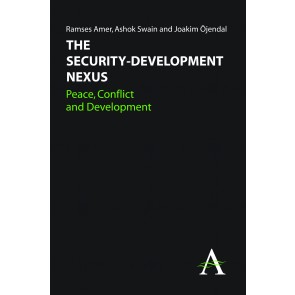 £25.00, $40.00 Paperback
November 2013
£70.00, $115.00 Hardback
January 2012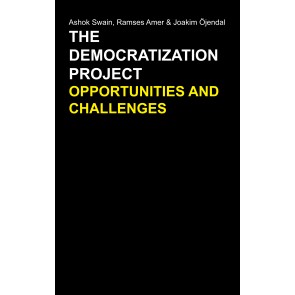 £70.00, $115.00 Hardback
February 2009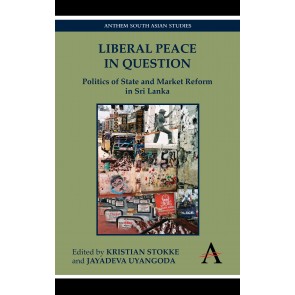 £70.00, $115.00 Hardback
January 2011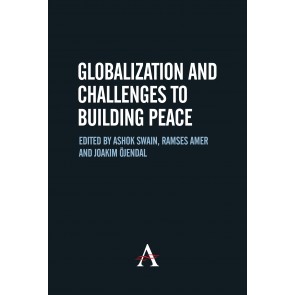 £70.00, $115.00 Hardback
December 2007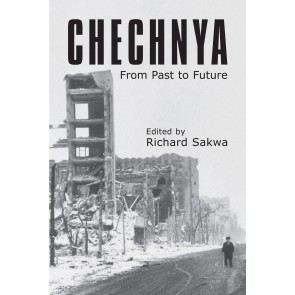 £70.00, $115.00 Hardback
April 2005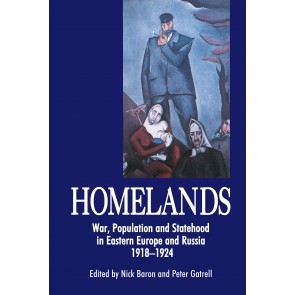 Homelands
Edited by Nick Baron & Peter Gatrell
£70.00, $115.00 Hardback
August 2004