Anthem Studies in Sexuality, Gender and Culture, an interdisciplinary series, publishes scholarly and innovative studies of sexual meanings, behaviour and relationships, gender identity and roles in social, cultural, psychological and historical contexts. The series encourages detailed study of intimate sexual meanings, love and romance, gender and sexual relationships and institutions, including the formation of relevant public policies and education. The series is interested in changing meanings of intimacy and courtship, as well as the extension of research into public policies in areas such as sexual citizenship, sex and moral panics, sexual migration, sexual health and sexual identity movements in society and online, the redefinition of gender and belief in religion and the contribution of sexuality to social inequality in Western nations.

Series Editor
Gilbert Herdt – California Institute for Integral Studies, USA

Editorial Board
Betsy Crane – Widener University, USA
Donald L. Donham – University of California, Davis, USA
Gary W. Dowsett – La Trobe University, Melbourne, Australia
Jan Willem Duyvendak – University of Amsterdam and the Netherlands Institute for Advanced Study, Netherlands
Janice Irvine – University of Massachusetts, Amherst, USA
Katherine Lepani – The Australian National University and ABT Management Services, Papua New Guinea
Lenore Manderson – University of Witwatersrand, South Africa
Michelle Marzullo – California Institute for Integral Studies, USA
Rita Melendez – San Francisco State University, USA
Richard G. Parker – Columbia University, New York, USA
Theodorus G. Sandfort – Columbia University and New York State Psychiatric Institute, USA

Proposals
We welcome submissions of proposals for challenging and original works from emerging and established scholars that meet the criteria of our series. We make prompt editorial decisions. Our titles are published in print and e-book editions and are subject to peer review by recognized authorities in the field. Should you wish to send in a proposal for a monograph (mid-length and full-length), edited collection, handbook or companion, reference or course book, please contact us at: proposal@anthempress.com.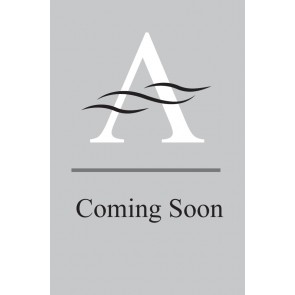 £80.00, $110.00 Hardback
June 2024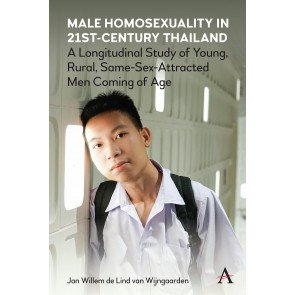 £80.00, $125.00 Hardback
February 2021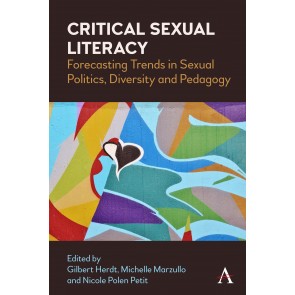 £95.00, $145.00 Hardback
August 2021