Anthem Studies in South Asian Literature, Aesthetics and Culture will encourage a trans-disciplinary and trans-cultural understanding of South Asian ways of doing literature, thinking and performing culture, and linguistic philosophies that link South Asian Studies with global studies. The series will be a vibrant ground for the study of a critical and radical aesthetics in South Asia, one that is in cross-dialogue with other traditions and cultures of thinking and thought. Titles will include intellectual biographies, critical introductions, socio-literary studies, and cover events or phenomenon related to South Asian literatures and cultures.

Series Editor
Ranjan Ghosh – University of North Bengal, India

Editorial Board
Meera Ashar – Australian National University, Australia
Anne M. Blackburn – Cornell University, USA
Sascha Ebeling – University of Chicago, USA
Ananya Jahanara Kabir – King's College, UK
Kama Maclean – University of New South Wales, Australia
Nayanika Mathur – University of Oxford, UK
Rochona Mazumdar – University of Chicago, USA
Jisha Menon – Stanford University, USA
Caroline Rooney – University of Kent, UK
Mrinalini Sinha – University of Michigan, USA
Jonathan Spencer – University of Edinburgh, UK
Amina Yaqin – SOAS, University of London, UK

Proposals
We welcome submissions of proposals for challenging and original works from emerging and established scholars that meet the criteria of our series. We make prompt editorial decisions. Our titles are published in print and e-book editions and are subject to peer review by recognized authorities in the field. Should you wish to send in a proposal for a monograph (mid-length and full-length), edited collection, handbook or companion, reference or course book, please contact us at: proposal@anthempress.com.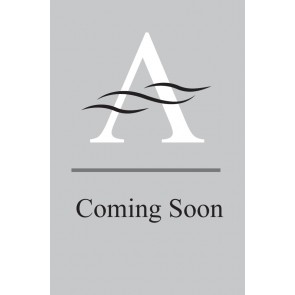 £80.00, $110.00 Hardback
June 2024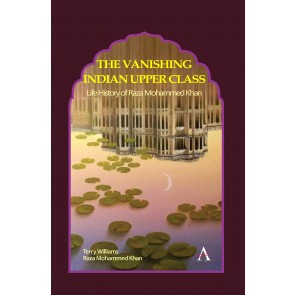 £39.99, $49.00 Hardback
October 2020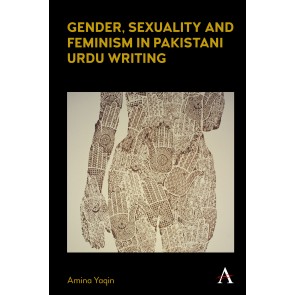 £80.00, $125.00 Hardback
March 2022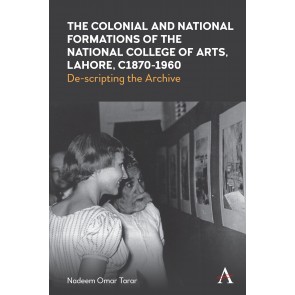 £80.00, $125.00 Hardback
February 2022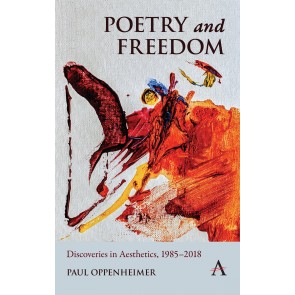 £25.00, $40.00 Paperback
September 2021
£80.00, $125.00 Hardback
March 2020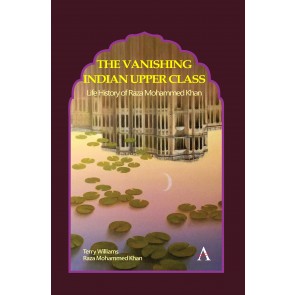 £39.99, $49.00 Hardback
October 2020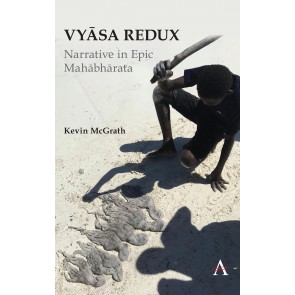 £80.00, $125.00 Hardback
June 2019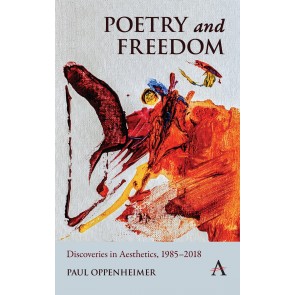 £80.00, $125.00 Hardback
March 2020