Anthem Studies in Theatre and Performance takes a broad, global approach to cultural analysis to examine and critique a wide range of performative acts from the most traditional forms of theatre studies (music, theatre and dance) to more popular, less structured forms of cultural performance. The twenty-first century in particular has seen theatre and performance studies become a major perspective for examining, understanding and critiquing contemporary culture and its historical roots. In addition to traditional theatre studies, then, the series takes as its subject international folk performances, minstrel and music hall shows, vaudeville, burlesque, ballroom dance, rock concerts, professional wrestling, football and soccer matches, snake charming, American snake-handling religions, shamanism, street protests, Nascar or Formula 1 races, tractor pulls, fortune telling, circuses, techno-mobbing, the gestures of painting and writing, and even the performance that denies itself, that pretends that it is not play(ing). Performance is thus a vital manifestation of culture that is enacted, a form to be experienced, recorded, analysed and theorized. It is among the most useful and dynamic foci for the global study of culture.
Read the Series Editor's posts on the Anthem Press Blog

Series Editor
S. E. Gontarski – Florida State University, USA

Editorial Board
Alan Ackerman – University of Toronto, Canada
Enoch Brater – University of Michigan, USA
Annamaria Cascetta – Università Cattolica, Italy
Robson Corrêa de Camargo – Universidade Federal de Goiás, Brazil
Stephen A. Di Benedetto – Michigan State University, USA
Stanton B. Garner, Jr. – University of Tennessee, USA
Lorenzo Mango – Università degli Studi di Napoli "L'Orientale", Italy
Anna McMullan – University of Reading, UK
Marcus Mota – Universidade Federal de Brasilia, Brazil
Martin Puchner – Harvard University, USA
Magda Romanska – Emerson College, USA
Octavian Saiu – National University of Theatre and Film, Romania
Krzystof Salata – Florida State University, USA
Tomasz Wiśniewski – University of Gdańsk, Poland
W. B. Worthen – Columbia University, USA

Proposals
We welcome submissions of proposals for challenging and original works from emerging and established scholars that meet the criteria of our series. We make prompt editorial decisions. Our titles are published in print and e-book editions and are subject to peer review by recognized authorities in the field. Should you wish to send in a proposal for a monograph (mid-length and full-length), edited collection or course book, please contact us at: proposal@anthempress.com.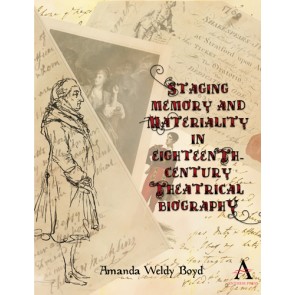 £70.00, $115.00 Hardback
December 2017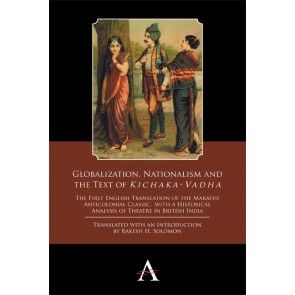 £70.00, $115.00 Hardback
July 2014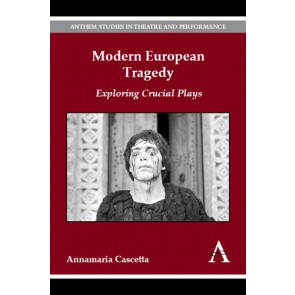 £70.00, $115.00 Hardback
May 2014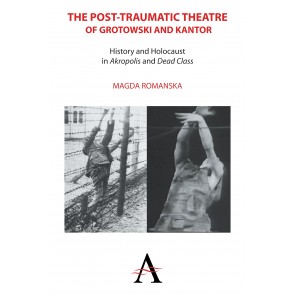 £70.00, $115.00 Hardback
December 2012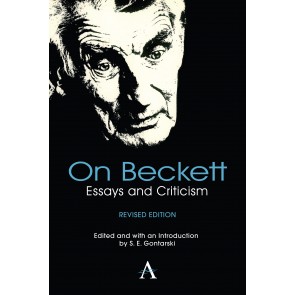 On Beckett
Edited by S. E. Gontarski, Introduction by S. E. Gontarski
£70.00, $115.00 Hardback
December 2012
£25.00, $40.00 Paperback
December 2013
£70.00, $115.00 Hardback
October 2011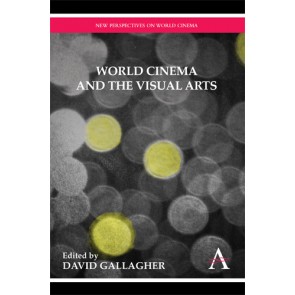 £70.00, $115.00 Hardback
February 2012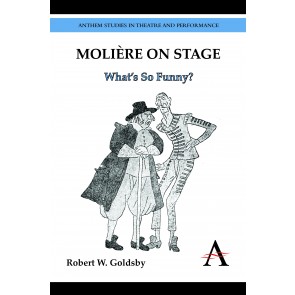 £70.00, $115.00 Hardback
April 2012