Anthem's China in the 21st Century series presents unique perspectives on the social, cultural and economic currents shaping the world's newest superpower, from academic and professional authors with deep experience and long engagement with the region. The series focuses particularly on the most powerful ideas and influences that are now shaping China, and seeks to combine Chinese and non-Chinese perspectives, looking at the key economic, social, and political challenges that China will face as it continues to become one of the great powers of the 21st century.

Series Editors
Kerry Brown – Chatham House, UK
Paul French – Access Asia, China

Editorial Board
David Kelly – University of Technology Sydney, Australia
Jeff Wasserstrom – University of California, Irvine, USA

Proposals
We welcome submissions of proposals for challenging and original works from emerging and established scholars that meet the criteria of our series. We make prompt editorial decisions. Our titles are published in print and e-book editions and are subject to peer review by recognized authorities in the field. Should you wish to send in a proposal, please contact us at: proposal@anthempress.com.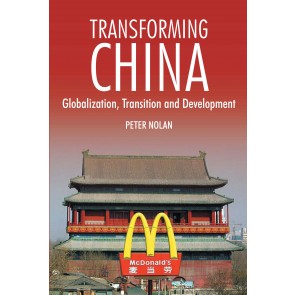 £70.00, $115.00 Hardback
May 2004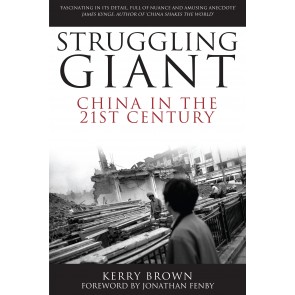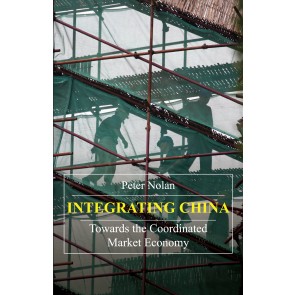 £70.00, $115.00 Hardback
November 2007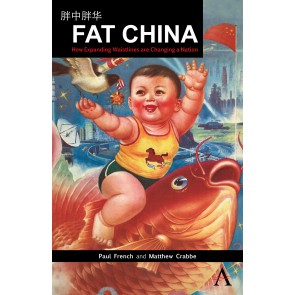 £70.00, $115.00 Hardback
July 2010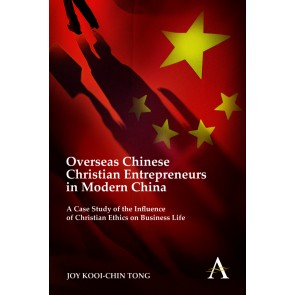 £70.00, $115.00 Hardback
February 2012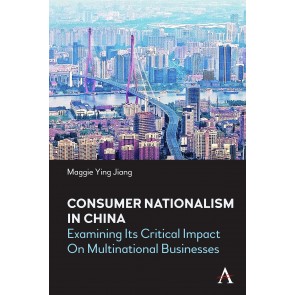 £80.00, $110.00 Hardback
April 2024