The volumes featured in the Cultural, Historical and Textual Studies of South Asian Religions series are the expression of an international community of scholars committed to the reshaping of the field of textual and historical studies of religions. The volumes in this series examine practice, ritual, and other textual religious products, crossing different area studies and time frames. Featuring a vast range of interpretive perspectives, this innovative series aims to enhance the way we look at religious traditions.

Editorial Board
Piero Capelli, Ca' Foscari University of Venice, Italy
Vincent Eltschinger, ICIHA, Austrian Academy of Sciences, Austria
Christoph Emmrich, University of Toronto, Canada
James Fitzgerald, Brown University, USA
Jonardon Ganeri, University of Sussex, UK
Barbara A. Holdrege, University of California, Santa Barbara, USA
Sheldon Pollock, Columbia University, USA
Karin Preisendanz, University of Vienna, Austria
Alessandro Saggioro, Sapienza University of Rome, Italy
Cristina Scherrer-Schaub, University of Lausanne and EPHE, France
Romila Thapar, Jawaharlal Nehru University, India
Ananya Vajpeyi, University of Massachusetts Boston, USA
Marco Ventura, University of Siena, Italy
Vincenzo Vergiani, University of Cambridge, UK

Proposals
We welcome submissions of proposals for challenging and original works from emerging and established scholars that meet the criteria of our series. We make prompt editorial decisions. Our titles are published in print and e-book editions and are subject to peer review by recognized authorities in the field. Should you wish to send in a proposal for a monograph (mid-length and full-length), edited collection or course book, please contact us at: proposal@anthempress.com.
£120.00, $200.00 Hardback
June 2018
£25.00, $40.00 Paperback
December 2014
£70.00, $115.00 Hardback
October 2013
£25.00, $40.00 Paperback
November 2014
£70.00, $115.00 Hardback
April 2013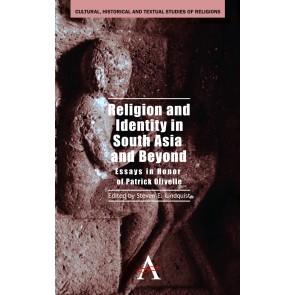 £25.00, $40.00 Paperback
December 2013
£70.00, $115.00 Hardback
October 2011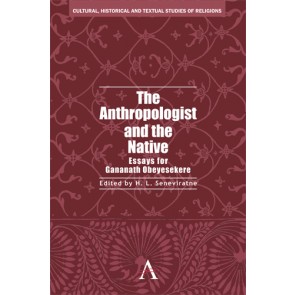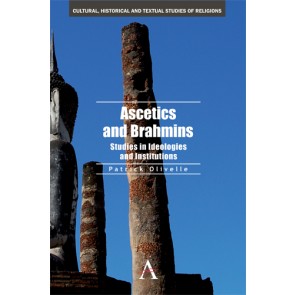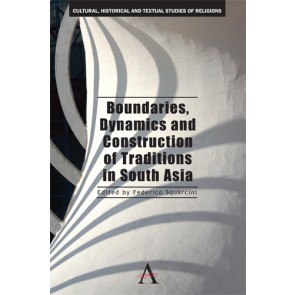 £80.00, $130.00 Hardback
December 2011