A planetary vision of environmental governance has been emerging over the past several decades, often operationalized through international environmental agreements. Even though such treaties are often nonbinding and have marginal punitive power against violators, they are gaining credibility in international relations. The International Environmental Policy Series seeks to consolidate research in this area of environmental policy and international relations, focusing on ways of strengthening the 'system' of multinational environmental decision making and governance. Books in this series will look to investigate a broad range of international environmental policy topics to provide a prescriptive policymaking agenda based on sound analysis and empirical insights.

Series Editor
Saleem H. Ali – University of Delaware, USA

Editorial Board
Pia Kohler – University of Massachusetts-Boston, USA
David Leary – University of New South Wales, Australia
Jose Puppim de Oliveira – United Nations University Institute of Advanced Studies (UNU-IAS), Yokohama, Japan

Proposals
We welcome submissions of proposals for challenging and original works from emerging and established scholars that meet the criteria of our series. We make prompt editorial decisions. Our titles are published in print and e-book editions and are subject to peer review by recognized authorities in the field. Should you wish to send in a proposal for a monograph (mid-length and full-length), edited collection, handbook or companion, reference or course book, please contact us at: proposal@anthempress.com.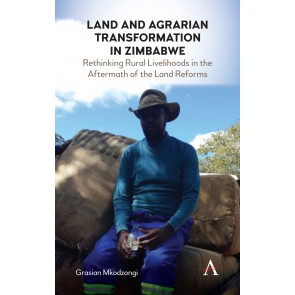 £80.00, $125.00 Hardback
June 2020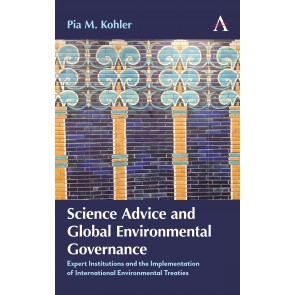 £80.00, $125.00 Hardback
November 2019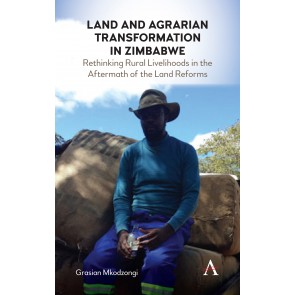 £80.00, $125.00 Hardback
June 2020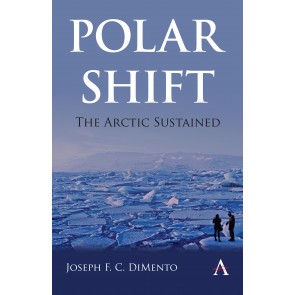 £25.00, $34.95 Hardback
May 2022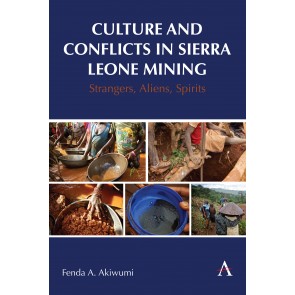 £80.00, $110.00 Hardback
March 2024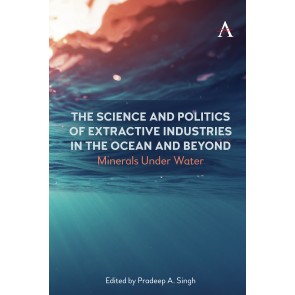 £80.00, $110.00 Hardback
May 2024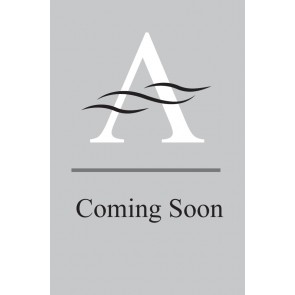 £80.00, $110.00 Hardback
September 2024