Food-Energy-Water (FEW) resource challenges are some of the most pervasive and persistent problems across the globe. Complexity and contingency are terms that are now in frequent use in addressing FEW issues. Questions are raised about aspects of these systems: Will there be enough water? Can we ensure food security? Can our energy production be sustained? These questions are often posed as if they could be answered objectively using universal metrics; yet, answers usually begin with a qualification: it depends. Beyond the acceptance that 'context matters' little has been done to show why, when, and how it matters.

Science Diplomacy: Managing Food, Energy and Water Sustainably aims to understand, explain and resolve FEW problems that stem from complex system dynamics in which traditional frames for problem solving can be limiting. For many of these FEW problems, scientific certainty of a clear-cut solution does not exist. Neither do we have a consensus on what action to take to address these problems effectively. When we neither have clear certainty nor consensus what we need is Science Diplomacy. The Science Diplomacy: Managing Food, Energy and Water Sustainably series is a step in that direction. Contributions in this series will diagnose FEW sustainability issues, identify intervention points and possible policy changes, and propose sustainable solutions that are sensitive to diverse viewpoints as well as conflicting values, ambiguities and uncertainties. This series will promote and help develop a framework that embraces divergent societal views in concert with convergent ideas from science, engineering, and diplomacy.

Series Editor
Shafiqul Islam – Tufts University, USA

Editorial Board
Yaneer Bar-Yam – New England Complex Systems Institute, USA
Nilanjan Ghosh – Observer Research Foundation, India
Rabi Mohtar – American University of Beirut, Lebanon
Scott Moore – University of Pennsylvania, USA
Kent Portney – Texas A & M University, USA
Claudia Sadoff – International Water Management Institute, Sri Lanka
Veena Srinivasan – Ashoka Trust for Research in Ecology and the Environment, India
Winston Yu – The World Bank, USA

Proposals
We welcome submissions of proposals for challenging and original works from emerging and established scholars that meet the criteria of our series. We make prompt editorial decisions. Our titles are published in print and e-book editions and are subject to peer review by recognized authorities in the field. Should you wish to send in a proposal for a monograph (mid-length and full-length), edited collection, handbook or companion, reference or course book, please contact us at: proposal@anthempress.com.
£85.00, $140.00 Hardback
January 2017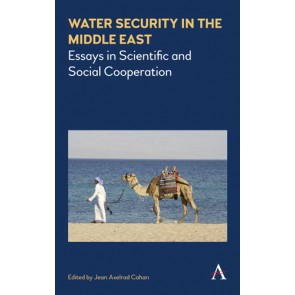 £25.00, $40.00 Paperback
February 2020
£70.00, $115.00 Hardback
January 2017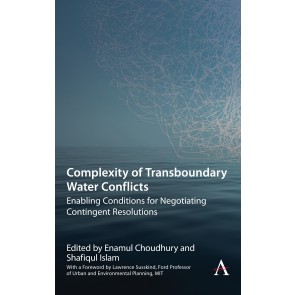 £70.00, $115.00 Hardback
December 2018
£70.00, $115.00 Hardback
February 2021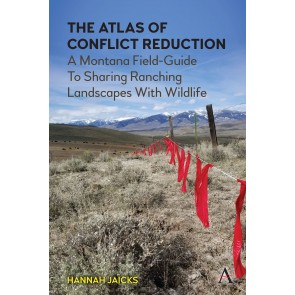 £80.00, $125.00 Hardback
February 2022
£19.96, $24.95 Paperback
September 2022
£80.00, $125.00 Hardback
February 2022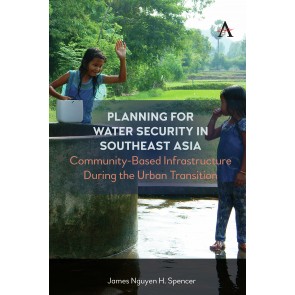 £80.00, $125.00 Hardback
September 2022