The Anthem Studies in Fashion, Dress and Visual Cultures explores the convergences of fashion, dress, art, media and performance. The series investigates the mobile and dynamic landscape of fashion and dress in relation to art, film and the various other forms of representation. The series engages with the subtle and multileveled nature of mediation and remediation over the various historical and contemporary sites of display and expression. Titles consider the crossover relations of fashion and dress with regimes of visual mediation.

Series Editors
Adam Geczy – University of Sydney, Australia
Vicki Karaminas – Massey University Wellington, New Zealand

Editorial Board
Rex Butler – Monash University, Australia
Patrizia Calefato – University of Bari Aldo Moro, Italy
Pamela Church Gibson – University of the Arts London, UK
Hazel Clark – The New School, USA
Shaun Cole – University of Southampton, UK
Jennifer Craik – Queensland University of Technology, Australia
Caroline Evans – University of the Arts London, UK
Francesca Granata – The New School, USA
Susan Kaiser – University of California, Davis, USA
Yuniya Kawamura – Fashion Institute of Technology, USA
Anne Marsh – University of Melbourne, Australia
Alistair O'Neill – University of the Arts London, UK
Eugenia Paulicelli – The City University New York, USA
Nick Rees Roberts – Université Sorbonne Nouvelle. Paris 3, France
Graham Roberts – Paris Nanterre University, France
Simona Maria Segre Reinach – University of Bologna, Italy
Agnes Rocamora – University of the Arts London, UK
Nancy Troy – Stanford University, USA
Louise Wallenburg – Stockholm University, Sweden
Nilgin Yusuf – University of the Arts London, UK
Olga Vainstein – Russian University of the Humanities, Russia

Proposals
We welcome submissions of proposals for challenging and original works from emerging and established scholars that meet the criteria of our series. We make prompt editorial decisions. Our titles are published in print and e-book editions and are subject to peer review by recognized authorities in the field. Should you wish to send in a proposal for a monograph (mid-length and full-length), edited collection, handbook or companion, reference or course book, please contact us at: proposal@anthempress.com.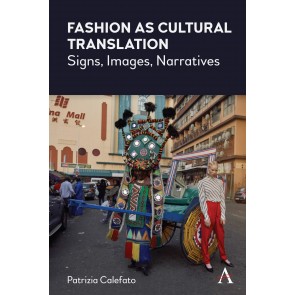 £80.00, $125.00 Hardback
January 2021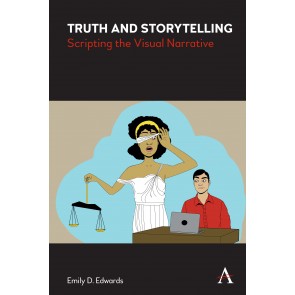 £80.00, $125.00 Hardback
March 2022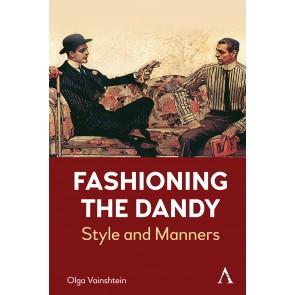 £80.00, $110.00 Hardback
September 2023