Anthem Press is entertaining proposals for crossover ("academic trade") books aimed toward a general audience and focused on topics such as global affairs, professional business, social justice and human rights, among others. Acceptance of such proposals is selective and based on a number of contributing factors. For more information, please contact us at proposal@anthempress.com.
Series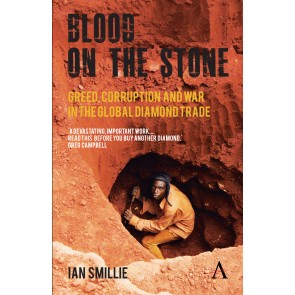 £70.00, $115.00 Hardback
August 2010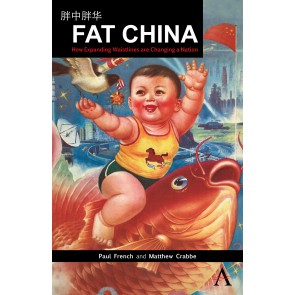 £70.00, $115.00 Hardback
July 2010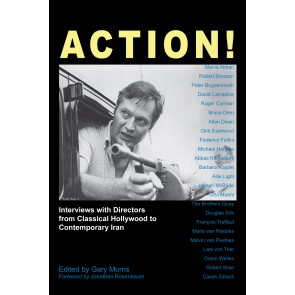 Action!
Edited by Gary Morris, Foreword by Jonathan Rosenbaum, Introduction by Bert Cardullo
£70.00, $115.00 Hardback
February 2009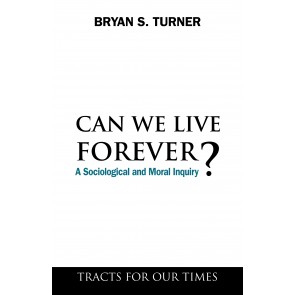 £70.00, $115.00 Hardback
July 2009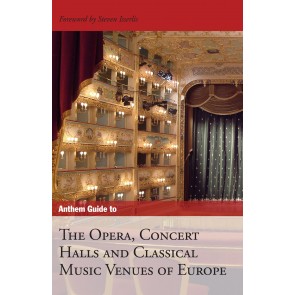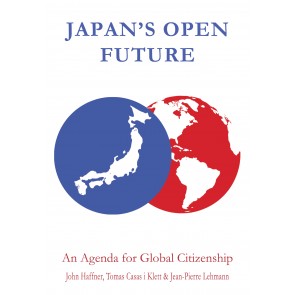 £18.99, $29.95 Hardback
March 2009