The Politics and International Relations programme offers thought-provoking and incisive studies on politics, international relations and public policy. Titles provide precise and original analysis on economic and political issues of global importance, directed toward academics, policymakers, students and interested readers. This programme includes a variety of book series.
Anthem Impact provides a vehicle for authors wishing to publish original, peer-reviewed scholarly and scientific research at a significantly shorter length than previous publishing models have allowed (20,000-30,000 words). Expertly written by recognized authorities and regularly updated, these reference titles offer researchers, graduate students and practitioners in-depth, high-level research and the latest thinking on a range of specialized topics across a variety of subject areas. Available in both digital and print formats, titles include critical, concise and lucid surveys of the current state of research, advanced introductions on emerging subjects and/or original, cutting edge insights into frontier topics.
£13.99, $19.95 Paperback
January 2014
£70.00, $115.00 Hardback
February 2012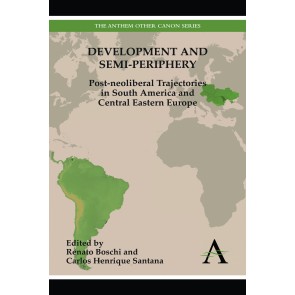 £70.00, $115.00 Hardback
March 2012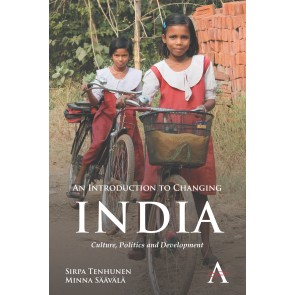 £14.99, $24.95 Paperback
December 2012
£14.99, $24.95 Paperback
December 2012
£19.99, $26.95 Hardback
January 2012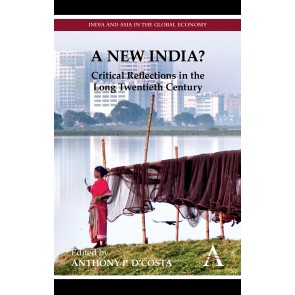 A New India?
Edited by Anthony P. D'Costa, Foreword by Deepak Nayyar
£70.00, $115.00 Hardback
January 2010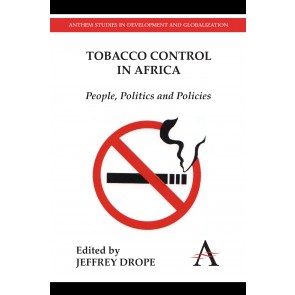 £70.00, $115.00 Hardback
October 2011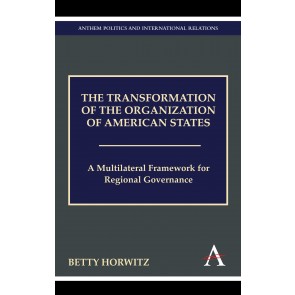 £70.00, $115.00 Hardback
January 2010
Stay Updated
Latest Tweets
"Veeser's volume demonstrates how important theory remains to the work we do as intellectuals and cultural critics.… https://t.co/HqhkXp9oTW

- 18:15:41 on 27/11/2020

Checkout this book launch event with Anthem author John Mowitt! He will be interviewed about his latest title - fin… https://t.co/FWlLP3Fcbe

- 17:15:41 on 27/11/2020

We would like to wish a #HappyThanksgiving to all our readers in the United States! @scholarlykitchn shared their b… https://t.co/PSKgyJS0JB

- 17:15:41 on 27/11/2020

"While the details of the program are interesting in themselves, of greater moment is the aim... to create a system… https://t.co/0YHw7VyeC3

- 17:15:41 on 26/11/2020

Find the first title in our #newseries here: https://t.co/T9dHAvdArx! https://t.co/I1WTMbjpaH

- 17:15:41 on 26/11/2020

'Legal Duty and Upper Limits' by @drberndreiter proposes a radical new way of thinking about our #democratic future… https://t.co/Cbgo4BYGxJ

- 17:15:41 on 25/11/2020

Should we see our current post-truth condition as a threat? In 'A Player's Guide to the Post-Truth Condition'… https://t.co/zLrbYceQAt

- 17:15:41 on 25/11/2020

RT @AnthemEnviro: "Mildenberger skillfully explains why #carbon, unlike other #pollutants, is so successfully defended in the #policymaking…

- 17:15:41 on 24/11/2020

"As Liberman's introduction extensively describes, Baratynsky is a relatively neglected poet from the Russian Golde… https://t.co/TJK07MNX6E

- 17:15:41 on 24/11/2020

RT @AllBarthes: Forthcoming in September 2021 from @AnthemPress — Andrew Stafford, Roland Barthes and the Political: Dialectics of History,…

- 17:15:41 on 23/11/2020